Speed up your website and your revenue
Look after number of visitors and conversion raise
With the help of history of checks you can see how website load speed leads to increase of returned visitors and opened pages number. In turn this increases your website revenue.
Optimization flow

Merged all styles and scripts into 1 file.
Added gzip for textual files.
Added several hosts for images.

Combined images via CSS Sprites.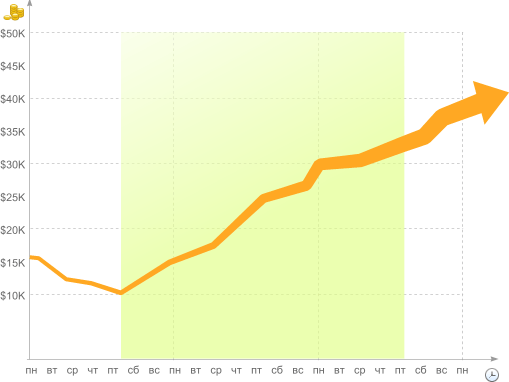 Contacts
If you have any questions feel free to contact us. We will be glad to receive any kind of comments and suggestions.
Thank you for using Web Optimizator